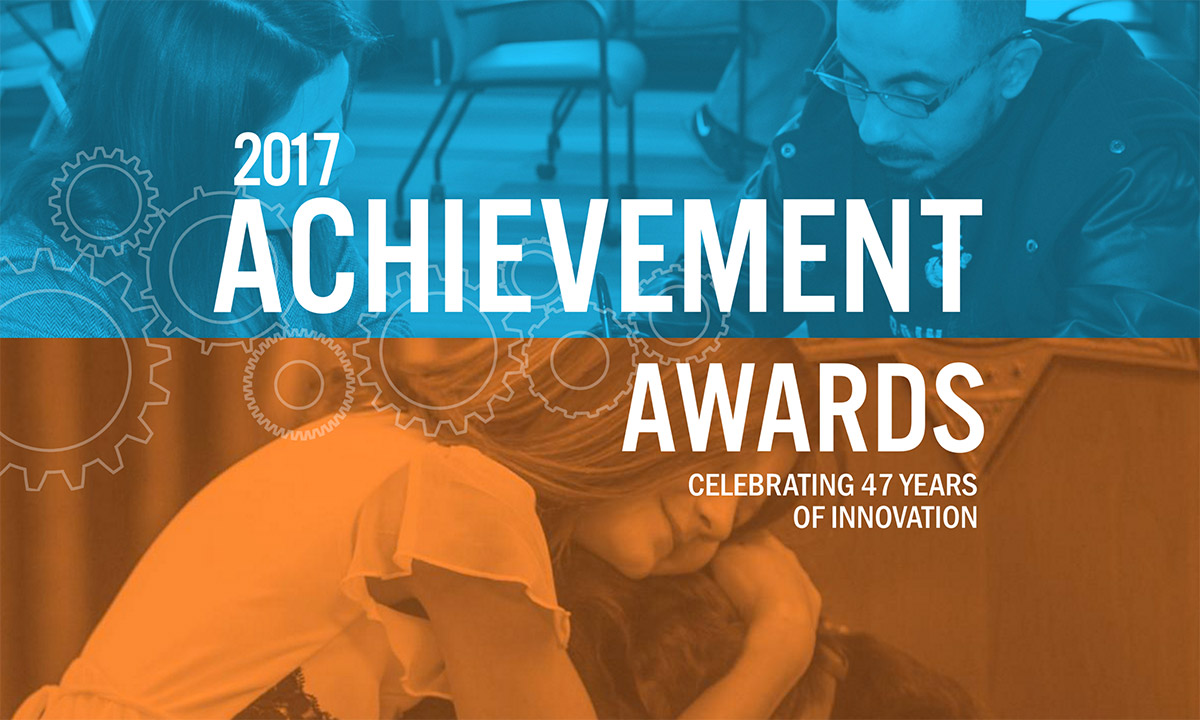 From NACo: The Utah Association of Counties and the Association President Mark Whitney, whom also serves as a Beaver County Commissioner has been recognized with an Achievement Award from the National Association of Counties (NACo). The awards honor innovative, effective county government programs that enhance services for residents.
NACo recognized the Utah Association of Counties, President Mark Whitney for his leadership,  vision, and remarkable  'Domestic Violence Initiative' that recognizes  and tackles a tough issue that every community in our country faces.    Commissioner Whitney's passion and fortitude to raise domestic violence awareness, enhance education, identify resources and solutions to this human rights epidemic, within the State of Utah has provided change and hope for residents that suffer in silence, improving their quality of life one step at time.
NACo President Bryan Desloge said, "Counties overcome complex challenges, provide essential services and constantly do more with less. We applaud these Achievement Award-winning counties and states for outstanding efforts to improve residents' quality of life."
Nationally, awards are given in 18 different categories that reflect the vast, comprehensive services counties provide. The categories include children and youth, criminal justice, county administration, information technology, health, civic engagement and many more.
NACo will recognize award-winning counties at its 2017 Annual Conference and Exposition July 21–24 in Franklin County, Ohio. Anyone who wants to attend the awards luncheon at noon on July 23, need to RSVP and get a ticket if they didn't get it with their original registration.
Started in 1970, NACo's annual Achievement Award Program is designed to recognize innovative county government programs. Each nominee is judged on its own merits and not against other applications received.