Much of the overarching theme to this discussion of media relations I have written about the last several weeks comes down to preparation.
And nothing requires preparation more than interviews with reporters.
There's all kinds of preparation you can do for an interview so let's focus on the three key areas and we can explore others in future articles.
Research the Facts
When you are setting up a date and time for an interview or before they launch into questions over the phone, clarify what they will be asking you about and why they feel you are the right person.
It's perfectly fine to put them off if you are not prepared with what they are looking for, or to shuffle them off to a better contact. In fact, they will appreciate that as it leads them to more robust and accurate reporting.
But even if it's still you that they need to talk to, it allows you the time to prepare for the subject. County officials are community leaders and tend to be subject experts in a number of different areas. Even if you are an authority on the topic, however, it still behooves you to think through all the different types of questions you may get asked and if you are prepared to comment on them or even how you might capitalize on it as an opportunity for something related.
For example, what may sound like just a benign interview about new voting machines the county has acquired may, in fact, be an opportunity to plug other aspects of elections such as voter registration. Every opportunity likely has an additional angle or two you can offer up that will lead to even more coverage or to an issue that is more important.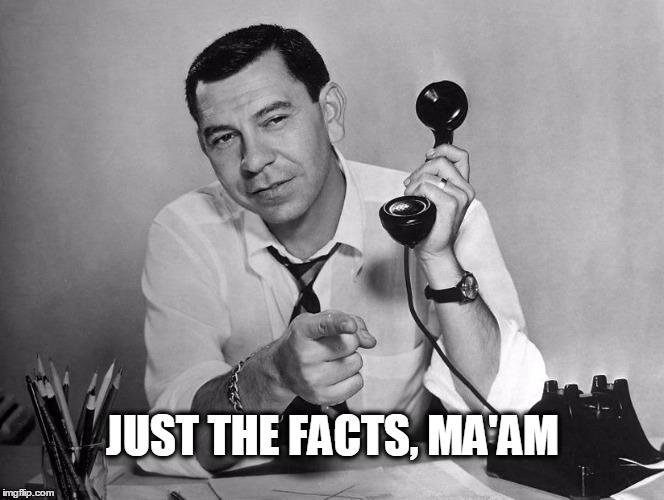 Condense Your Message
Once you know the topics a reporter wants to address with you, thing strategically about how you can simplify and shorten it down. Not only does this help the reporter keep their writing more concise, it also improves their ability to understand it and then help their readers understand it.
The digital age is one of shrinking attention spans. Messaging about issues cannot be complex or audiences (including reporters) will tune you out or completely miss the central meaning of what you are saying.
If you need to, type out your thoughts and key message points, then cut the content down by 50 percent. This means REALLY boiling things down but it's essential in communication. Most people are comfortable and have grown accustomed to focused content and can get the details through links and other information you point them (or the reporter) to.
Practice and Play it Back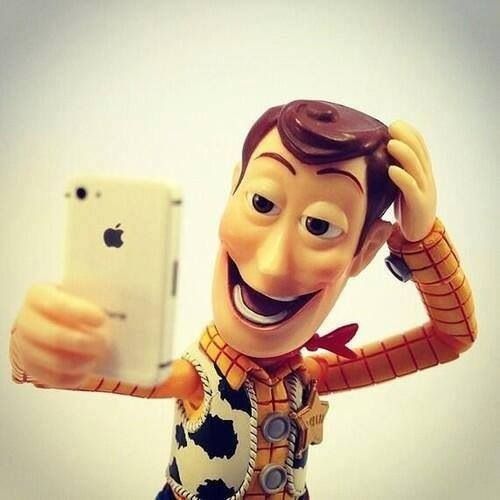 Ninety-nine percent of you have a really cool device, usually in your pocket or on your belt, that gives great feedback on preparation. Pull out your cell phone and practice responding to questions you ask yourself, then play it back and take note.
Watching yourself on camera helps you modify things you wouldn't otherwise pick up on such as body language, facial expressions, message clarity, articulation, vocal pacing and pausing, and so on. You learn a lot, and the cool thing is you can do it at your convenience fairly quickly.
One final note on that. Practice is important, but the idea is to not practice so much that you come across contrived or stilted. Your responses should sound authentic to you – genuine, approachable, and friendly yet knowledgeable and authoritative. That's he secret sauce to resonating with reporters and audiences so they trust and respect you.